Creating and saving your own preset
You can save your custom presets — whether it's a tweaked version of one of Frank Dukes' presets or something you've created — by selecting different samples for each layer and modifying the range of parameters.
When you're happy with your sound, head to the top of the interface and click the 💾 icon on the right of the existing preset name.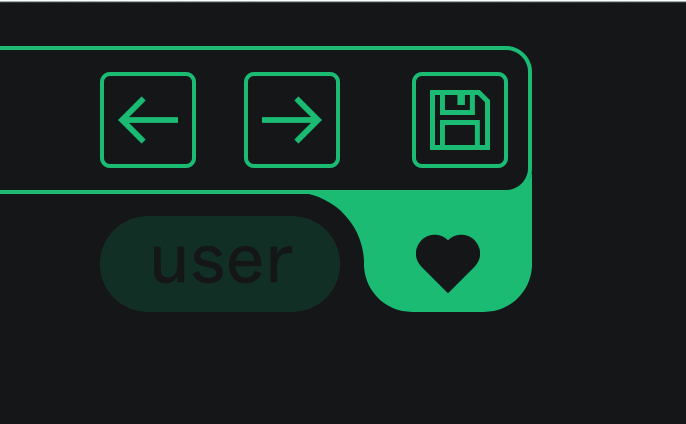 This will prompt you to provide a name for the preset, which can contain any alphanumeric characters. Once you're happy with the name, click the save button to add it to your personal library. You can then find it in future by selecting the user category, just below the 💾 icon.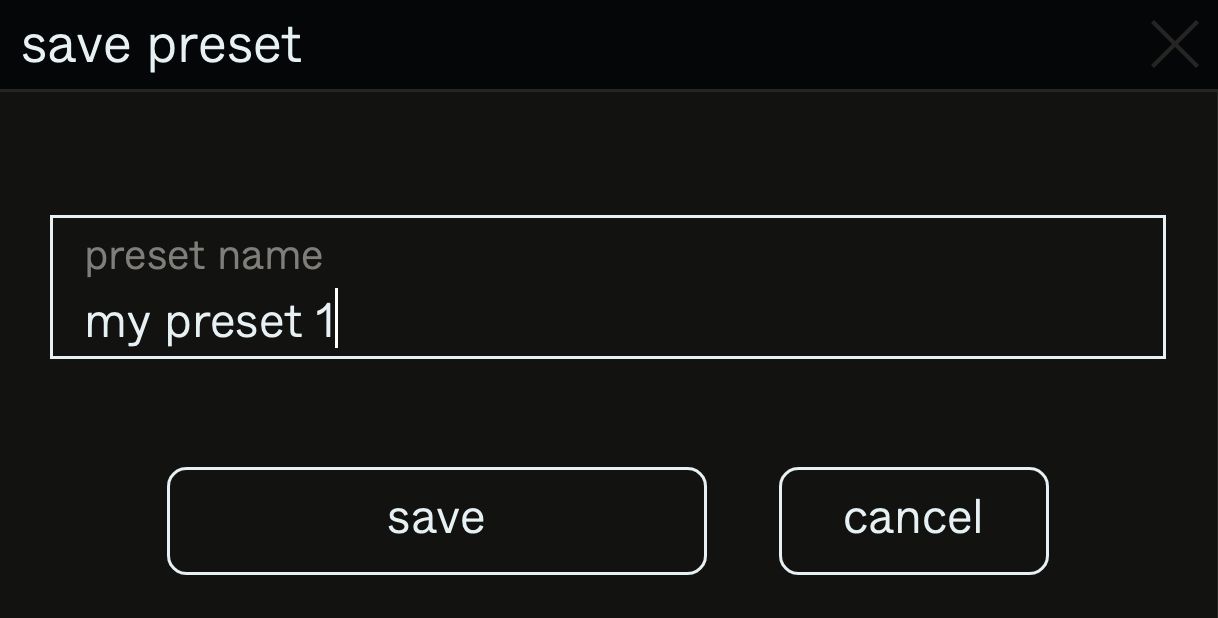 If you're saving a new version of an existing user preset, the next time you click the 💾 icon you'll be asked to confirm whether you want to overwrite the existing version of the preset. It's worth noting that it's not possible to overwrite factory presets; instead, a new version will be saved in the user category.